Our South Melbourne focus group facilities are comfortable with state of the art equipment and boast experienced facility management with top rated amenities.
South Melbourne is within 25 minutes from Melbourne International Airport and within 10 minutes of Melbourne CBD.
Our facility is near the intersection of Coventry and Clarendon Streets, South Melbourne. Situated diagonally opposite the Clarendon Centre (Coles car park) and next door to the Golden Gate Hotel, there is ample on street parking for a nominal hourly fee during the day or free parking in the evening in the immediately surrounding streets. There are also public car parks at the Coles Clarendon Centre, South Melbourne Market in Coventry Street, and the Spotlight Centre in Market Street, South Melbourne.
Our South Melbourne facility has 2 rooms for discussion groups - the Clarendon Room and the Coventry Room.
Clarendon Room
Group room capacity: 12
Viewing room capacity: 10
Coventry Room
Group room capacity: 12
Viewing room capacity: 8
Both these rooms offer:
Stylish focus group rooms
Flip chart
Link to recordings for later viewing
Web streaming
Digital recording
Wireless internet
TV in both group rooms with AV playback capabilities and HDMI connection for powerpoint / video displaying
Concept board shelving
One way mirror viewing
Catering for standard groups
Bike racks are available on the street, or if you prefer please call us prior to your arrival to arrange parking of your bike at the rear of the facility. Bikes are not to be taken inside the building – no exceptions.
Directions by car and public transport
Situated less than 1 km from the Melbourne CBD and 25 minutes by car from Melbourne Airport
Close to main arterial roads;
Kings Way, Westgate Freeway, Monash Freeway, Tullamarine Freeway via Bolte Bridge, Spencer Street, Flinders Street
Free and metered parking in Clarendon and Coventry Streets
Handy access to public transport:

Tram:
No 12 Victoria Gardens to St Kilda tram to Clarendon Street,
Stop 127, York Street.
Stop 128, Dorcas Street. (1 min walk).
JB Market Research is one block between the two stops.
Train:
Southern Cross station for all train lines (in Spencer Street, which is also the continuation of Clarendon Street)
Consult Public Transport Timetables and Journey Planner.
Coventry Rooms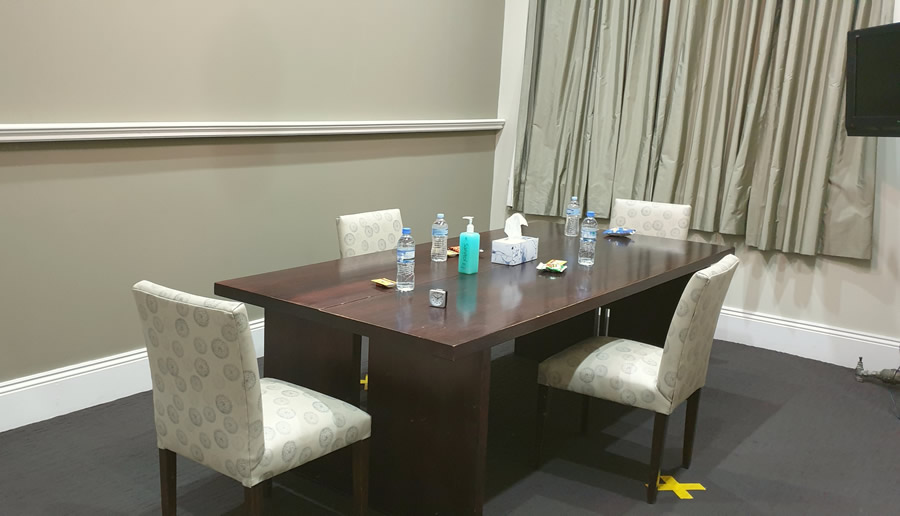 The Coventry group room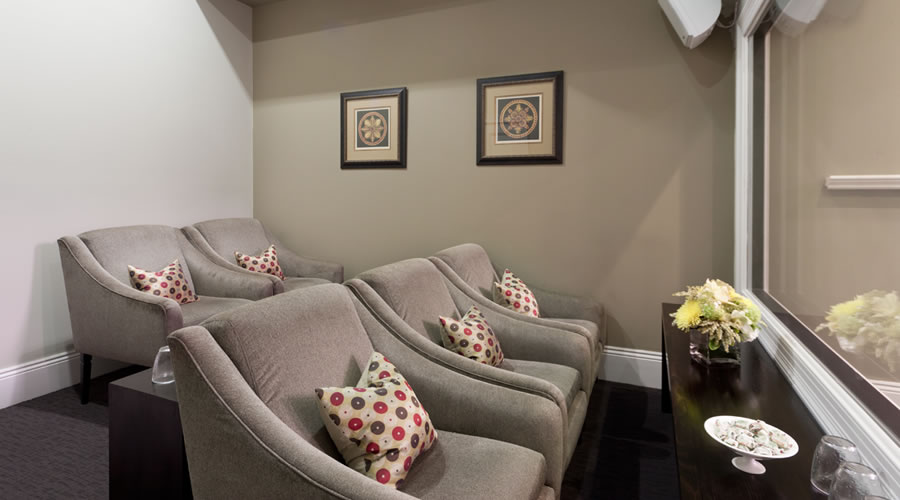 The Coventry client viewing room
Clarendon Rooms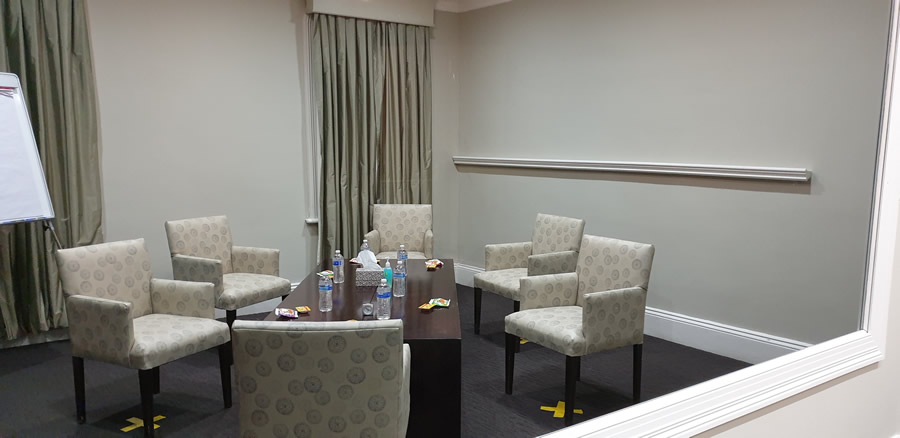 The Clarendon group room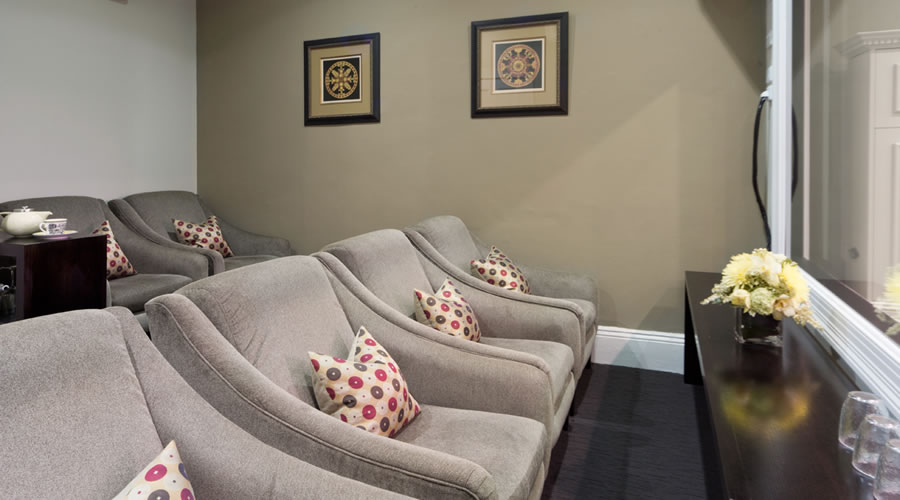 The Clarendon client viewing room
236 Clarendon Street, South Melbourne, Victoria